High Carbon Ferro Manganese Manufacturers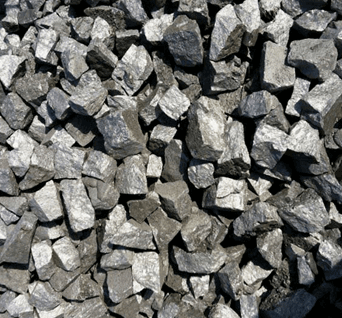 Being ISO 9001 2008 certified High Carbon Ferro Manganese Manufacturers, we, the Bharat Engineering Works Pvt. Ltd produce highly efficient and cost effective high carbon Ferro Manganese. The offered Carbon Ferro Manganese is used as the oxidizer for steel in many steel manufacturing plants.
We have centralized our head office in Kolkata, India. We highly promote eco-friendly concept and hence perform the manufacturing of high carbon Ferro Manganese in almost 60% of our open land bank or dedicated greenbelt. Likewise, our skilled High Carbon Ferro Manganese Manufacturers, use solar energy instead of fossil fuel thereby reducing the carbon dioxide proportion. Besides, we strictly follow the legal and legislative laws and thus make sure to use only the required resources that too wisely, efficiently, and responsibly.
With the true experience of 4 decades, Bharat Engineering Works High Carbon Ferro Manganese Manufacturers are manufacturing and supplying the High Carbon Ferro Manganese in India as well as export to 25 more countries all over the world. Along with the product delivery, we also facilitate our honourable customers with comprehensive customer services and sales service.
Area Covered by Bharat Engineering Work : High Carbon Ferro Manganese Manufacturers : India and 25 other countries
Business Type of Bharat Engineering Work : High Carbon Ferro Manganese : Manufacturers, Suppliers and Exporters