Direct Reduced Iron Manufacturers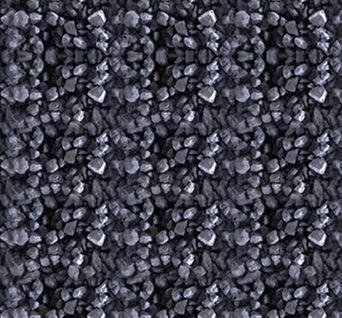 "Bharat Engineering Works includes highly capable Direct Reduced Iron Manufacturers who produces standard as well as customized DRI considering all types of relevant customers. Established 40 years ago, our company is very much renowned in terms of delivering world best Direct Reduced Iron to the client organization not only in India but over 25 different countries.
Being ISO 9001 2008 certified, we are fully trusted Direct Reduced Iron Manufacturers organization. We highly devote our complete attention to quality and usage of raw materials along with keen supervision in order to ensure that every Direct Reduced Iron is in strict commitment to international standards. We have reached to such a high milestone through constant improvements regarding our product as well as the services we provide to the clients.
Due to efficient domain expertise as well as expansive distribution& marketing network, we could perform on time delivery of the couplings manufactured by our Coupling Manufacturers in India that too in very competitive price. We got excellent response after each sale of cast iron couplings. Our Comprehensive Customer Support added more applause for the company.
Area Covered by Bharat Engineering Work : Direct Reduced Iron Manufacturers : India and 25 other countries
Business Type of Bharat Engineering Work : Direct Reduced Iron : Manufacturers, Suppliers and Exporters